Free Class at Club Pickleball USA
2 Options for Registration: Mondays & Saturdays
Each class is limited to just 12 players.
Answer this one question to get started: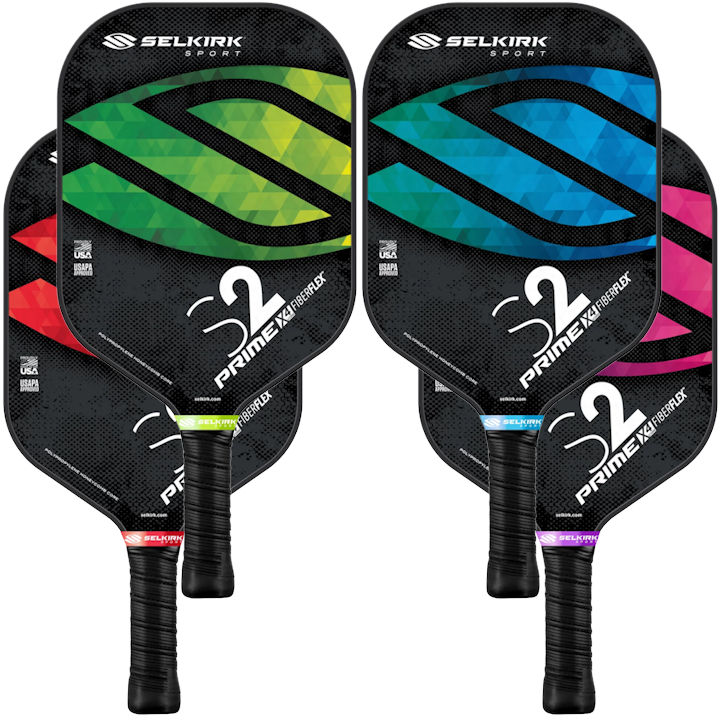 $150
PADDLE
GIVEAWAY!
Don't wait!
First 50 to register & attend are entered to win.
LEARN MORE:
CLAIM YOUR SPOT!
*Rules for Pickleball Paddle Giveaway. Every month Club Pickleball USA takes the list of registrants & attendees from the Free Intro to Pickleball classes and draws a random winner among the first 50 who registered and attended. If a player registers but does not attend, they forfeit their spot among the first 50 and another player is added to the list. The winner is drawn on the 10th of each month for the prior month: for example, June 2021's winner will be announced on July 10th, 2021 and will be listed here on this page. Club Pickleball USA will also call, email & text the winner to ensure they receive their new Selkirk Paddle. Most months will include approximately 128 players, so you have near a 40% chance of being among the first 50 and then cross your fingers for good luck from there! Any questions about the giveaways can be sent to info@ClubPickleballUSA.com
June 2021 Paddle Winner: Kati Meszaros!
July 2021 Paddle Winner: Announced on Instagram by Aug 10th.