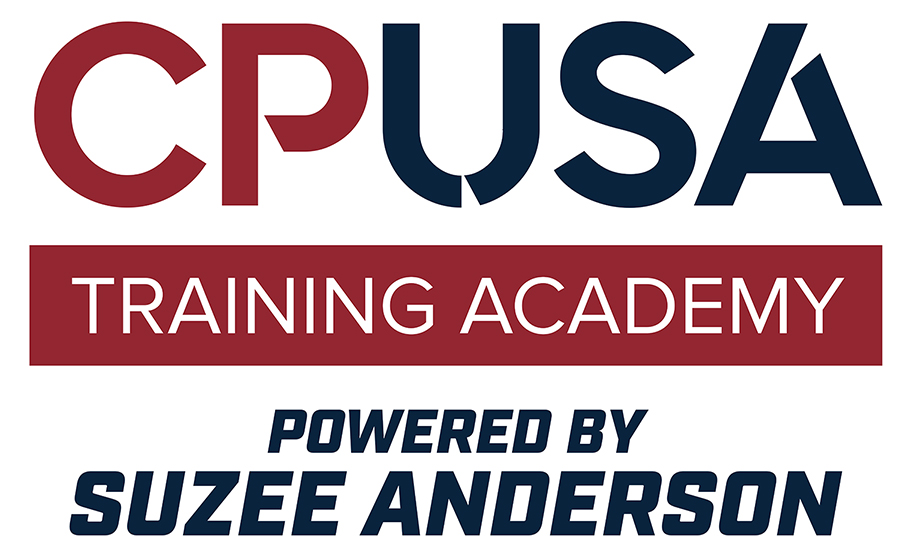 Utah's Premier Pickleball Training Academy!
Club Pickleball USA has joined with Suzee Anderson Pickleball to bring you the
CPUSA Training Academy!
Suzee's vast coaching & playing experience is brought into every lesson, class and clinic at the Training Academy. She meticulously developed each lesson plan and piece of curriculum with the player's growth in mind.  You will absolutely love every minute you spend with Suzee and her great team of Teaching Pros!
Take your skills and talents to the next level as CPUSA Training Academy helps  you Grow Your Game
Training Academy Programs