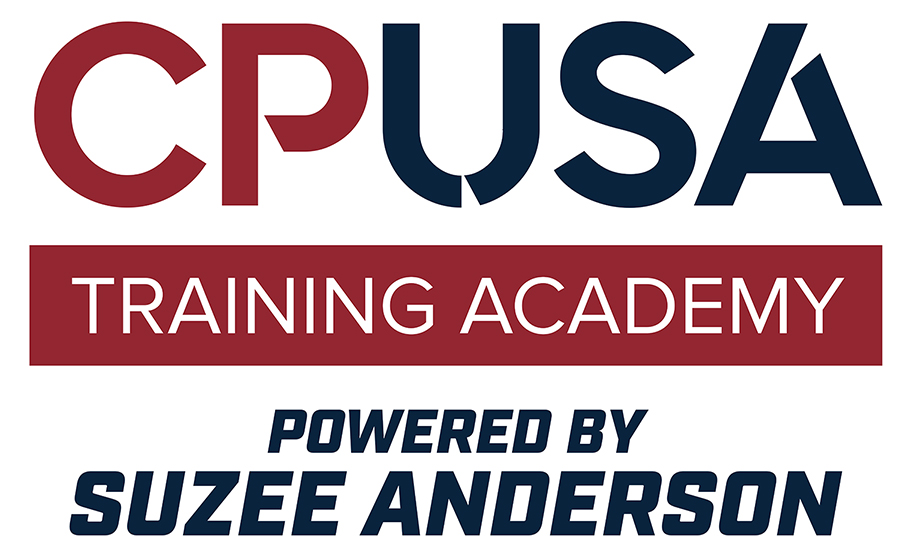 Utah's Premier Pickleball Training Academy!
Our exceptional Coaching Team is led by Head Pro Suzee Anderson.  Suzee is a former Top 10 Pro, PPR certified Pro & Clinician as well as a multi US Open and Nationals Medalist.
Suzee brings her vast coaching & playing experience into every lesson, class and clinic taught at the Training Academy. Her tried and true curriculum has been meticulously developed  with the player's growth in mind.
You will absolutely LOVE every min you spend with Suzee and her Team!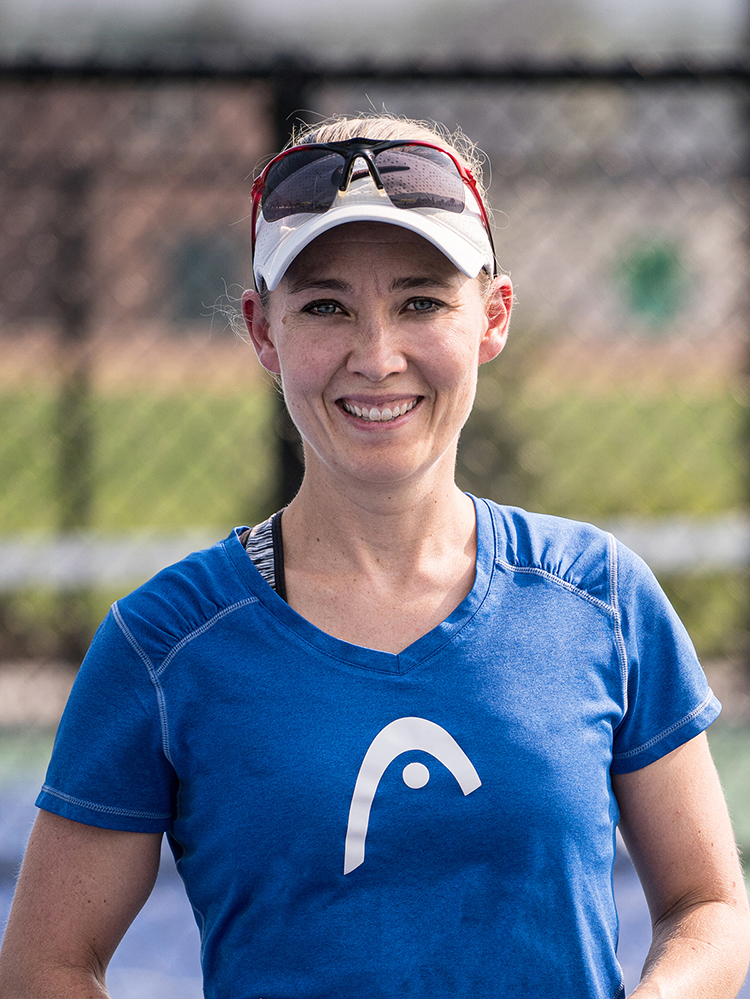 Training Academy Programs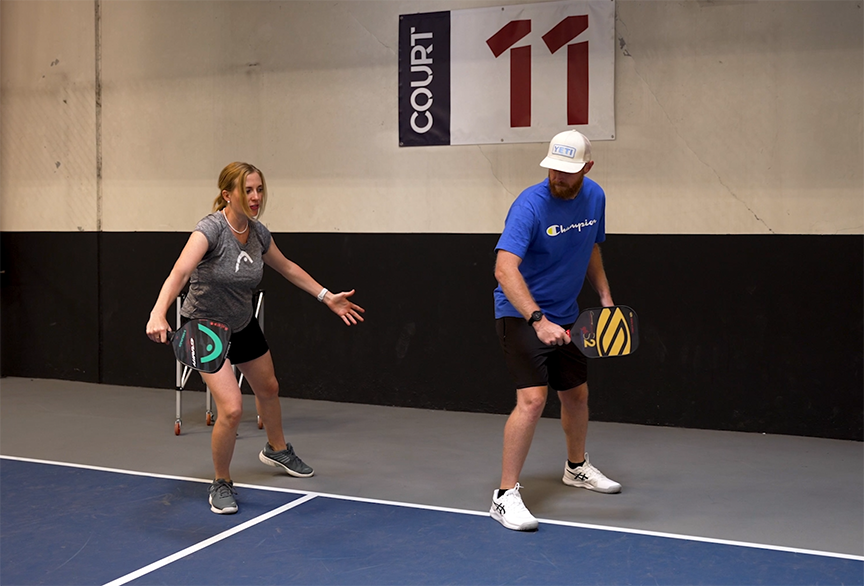 Adult Classes and Clinics
Adult Classes:  Held September – May
60-90 min Instruction – 1x a week – 4 weeks – 8 student max
Starting @ $60
Adult Clinics: Held June – August
90 min Instruction/30 min Play – 1x commitment – 8 student max


Starting @ $50
View Adult Classes & Clinics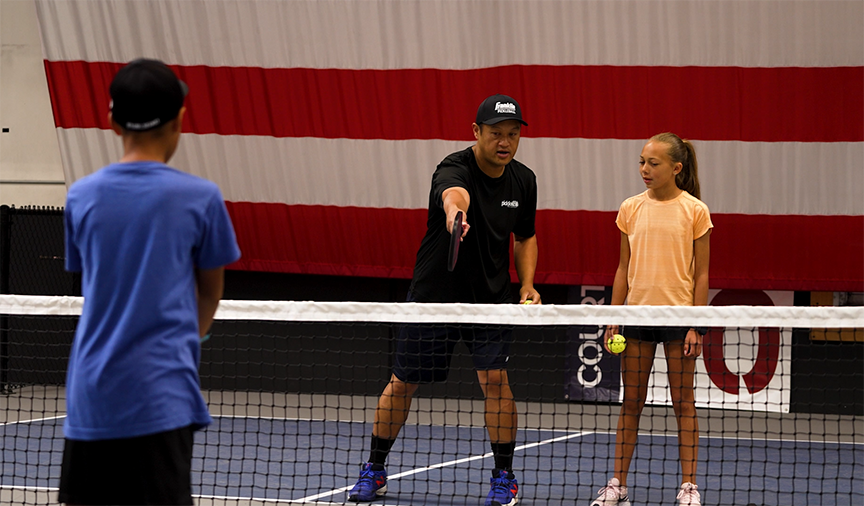 Youth Classes and Summer Camps
Youth Classes:  Held September – May
Beginner, Intermediate and Advanced Options
90 min Instruction -1 or 2 days a week – 4 weeks 
Youth Summer Camps: Held June – August
Beginner, Intermediate and Advanced Options
60 min Instruction/30 min Play – Mon-Thur – Summer 2023 Schedule TBD
View Youth Classes & Camps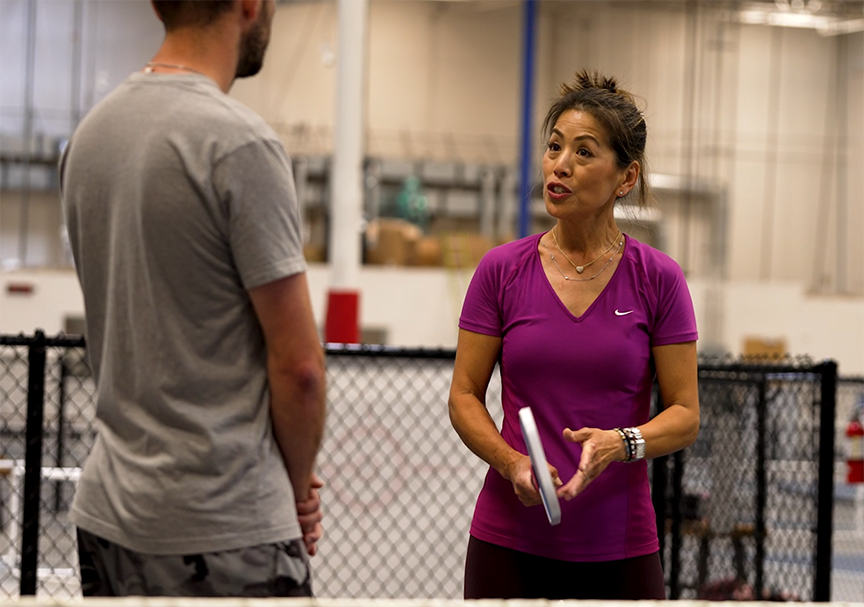 Private, Semi Private and Small Group Lessons
Our exceptional team of Club Coaches is ready to help you grow your game!  Pricing and availability varies by coach.
Meet the Club Coaches
Students LOVE Our Academy!!!
Suzee did a fantastic job teaching us useful strategies in a clear way. She did a great job balancing our time between teaching and hands-on practice. This clinic fundamentally changed our approach to playing as a team.
The class lessons were really good for me to improve my game. I was able to learn fundamental basic skills. That would up my level of playing and probably skill rating too. Taking the class taught me stuff that both I wasn't doing or was doing, without the why(reason). If that makes sense at all lol. Stuff that pointed out why I should and shouldn't. Honestly if I were to try and figure it out on my own self it would take another year or so. So thank you so much!!! I'm very grateful 🙏🏽!!!
Suzee is A+ when it comes to teaching. Her style is dynamic and fun. She teaches in a way so any age from any athletic or racquet background can easily understand the concepts and mechanics of pickleball.
I thought everything was great! Great Fundamentals that I could have never learned on my own. I think $ for 4 classes was a bargain. Your price should be higher for the amount of info you pack into each class. Thanks for helping my Game!
Our Coach was AWESOME! He was well prepared each class. and the drills were fun and educational. I would love to take another 3.5 class!
Great class that I'll be recommending to my friends. I wish I would have taken this class years ago to prevent some of my bad habits.
This was one of the best month-long classes I have attended. I picked up multiple new insights and all classmates were great.
Would you like to schedule a lesson?  Let us know how we can meet your needs: