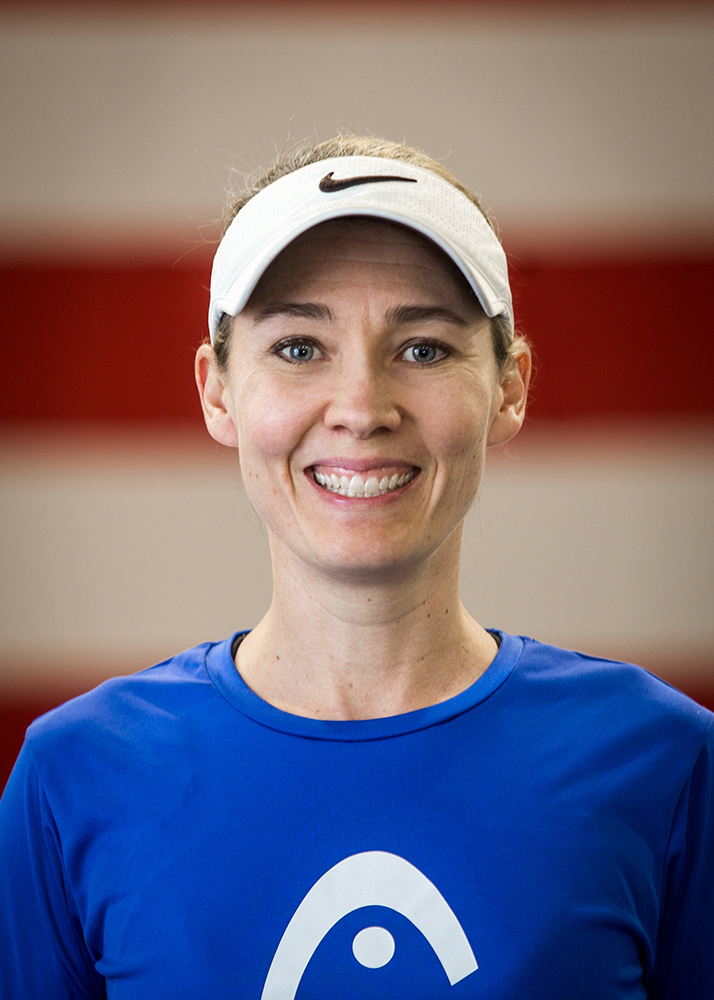 Suzee is a Certified PPR Pickleball Teaching Professional. She has played as 5.5 player all over the United States and Europe. Suzee is a US Open and USAPA Nationals Medalist. As a coach, Suzee teaches fundamental mechanics to promote balance and control from the non volley zone to the base line. She has great passion for the sport and loves seeing her students grow and succeed.
Lesson price: $85 Private, $45 semi private, $40 small group (3-4 players)
Book A Lesson with Suzee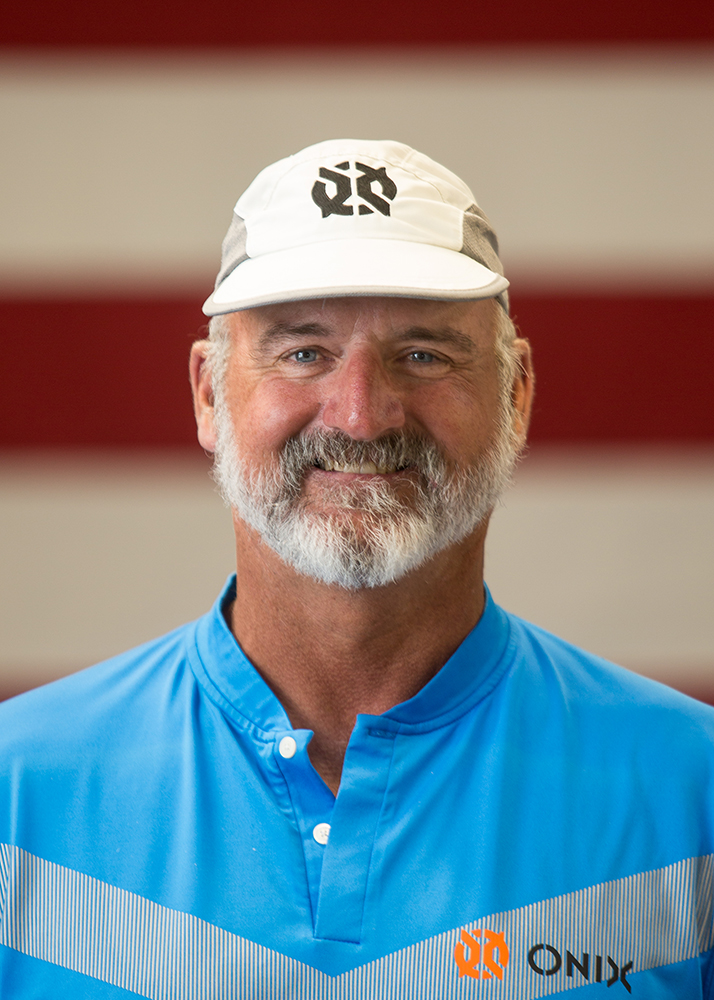 Matt is a PPR Certified Teaching Professional. He has been competing for Team Onix at
the 5.0 and senior pro level since 2016. 2021 notable wins include gold medals at the Mountain Regional and Tournament of Champions 5.0 50+ division. Matt has worked with the Utah Pickleball Association and continues to work as a USA Pickleball Ambassador to promote pickleball. As a teacher, Matt enjoys working with anyone who is having fun and wants to see improvement.
Lesson price: $60 Private, $35 semi private, $20 small group (3-4 players)
Book A Lesson with Matt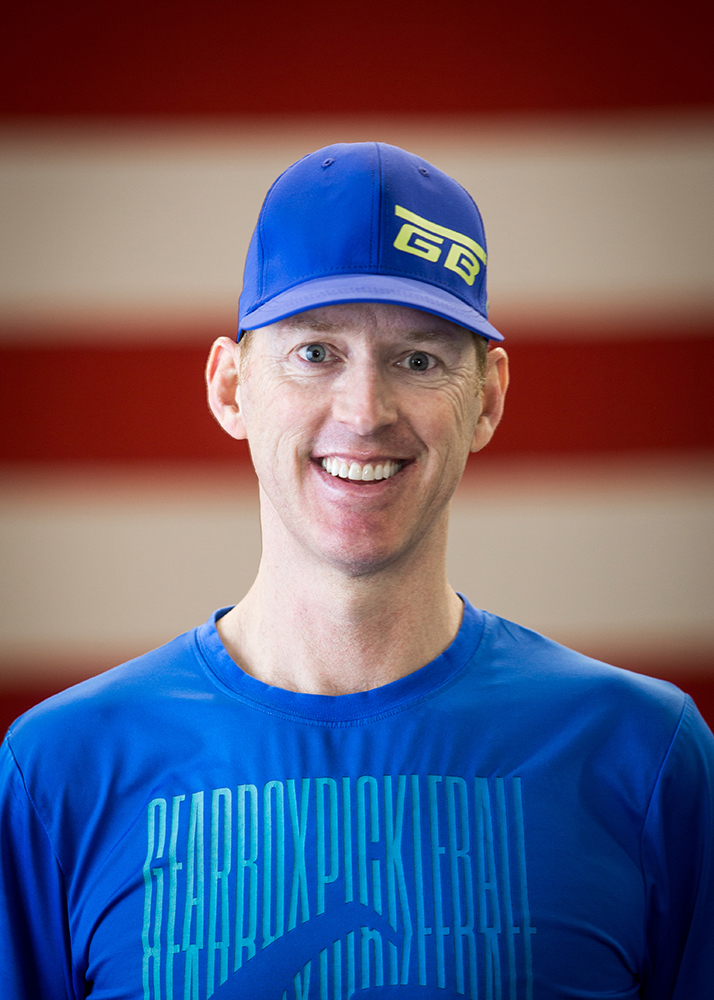 Erik has been enthusiastically playing pickleball for the past 4 years. He has been a Gearbox sponsored player and dealer for the past year. Erik comes from a diverse sports and coaching background including playing collegiate baseball at the College of Idaho, a former PSIA ski instructor, a caddie/advisor on the PGA and LPGA golf Tours, and for the past year a PPR certified pickleball instructor. Nowadays, aside from skiing in the winters, Erik's primary athletic endeavor is playing and coaching pickleball as much as time and health allows. Erik loves introducing players to pickleball as well as using his 12 years of experience with professional Tour golfers in helping advanced pickleball players take their game to the next level.
Lesson prices: $65 (private), $35/person (semi-private), $25/person (small group: 3-4 people)
Book A Lesson with Erik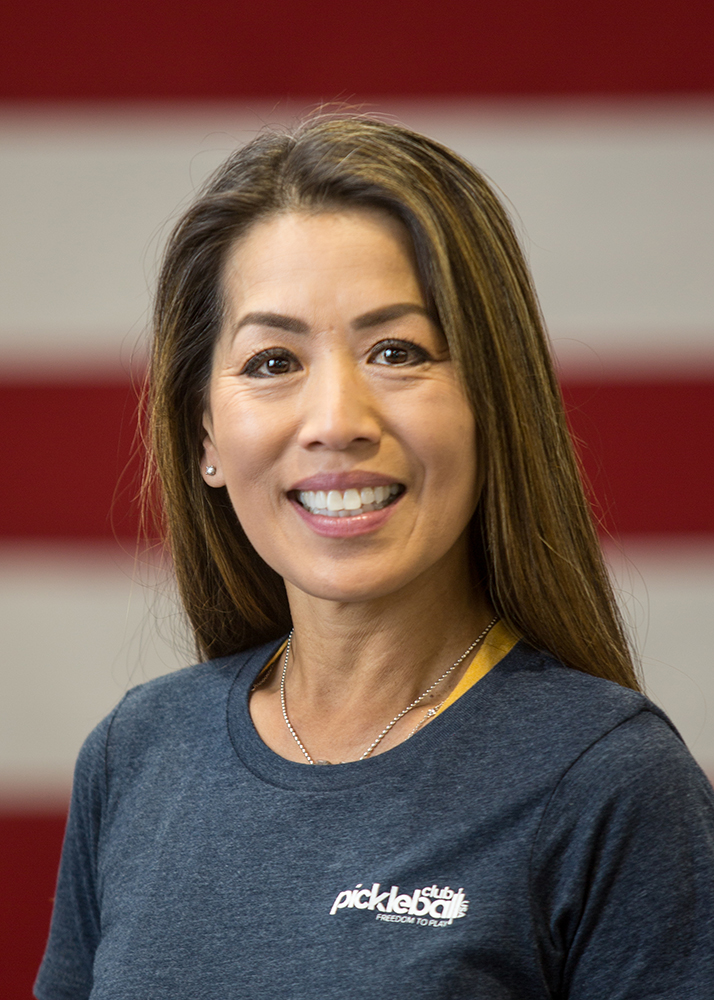 JiJi fell in love with pickleball the first time I swung the paddle. Now 4 years later, she is even more thrilled with the game. The most welcoming community of fantastic people will ensure she will be a forever pickleball player.
She is a PPR certified for coaching beginners to intermediate. Her modus operandi is all about fun!I She focuses on creating rapport with positivity and compassion. We were all beginners at one time, so patience and empathy are some of her qualities to ease any nerves and jitters to quickly grow your confidence with your game. There are a plethora of videos and tutorials on proper body and stroke mechanics and strategies all of which are very helpful, but JiJi finds that one on one instruction will take your game further, and faster plus it's more fun! She hopes to be part of your pickleball journey! She loves teaching all age groups and all levels up to intermediate.
OMG One More Game!!
Lesson Prices: $50 (Private), $35/person (Semi-private), $25/person (small group: 3-4 people)
Book A Lesson with JiJi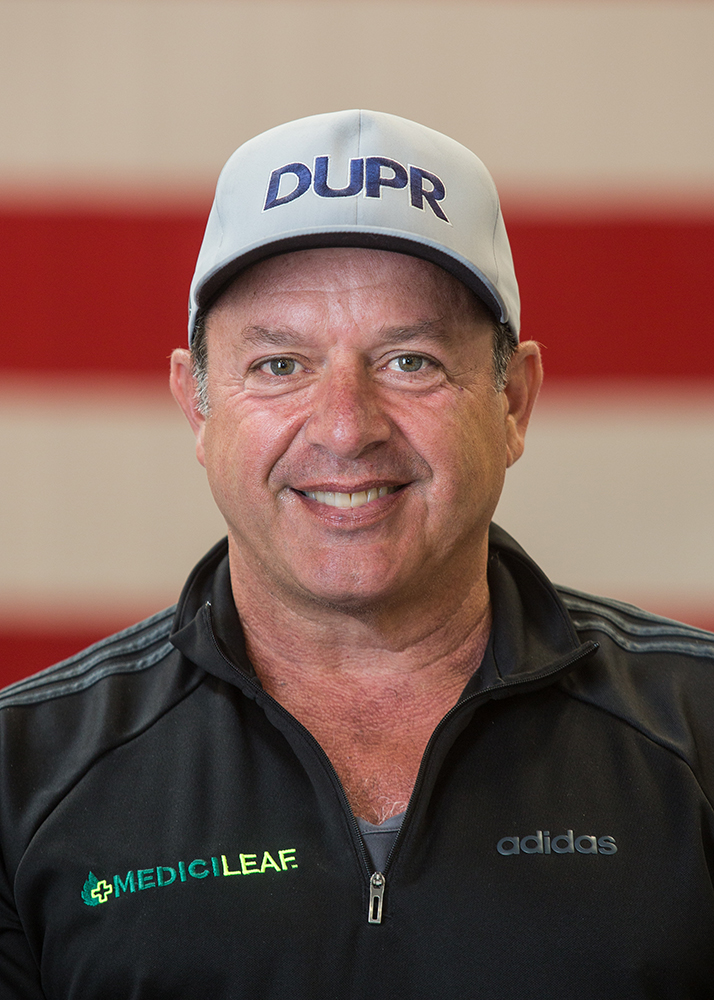 Bio Coming Soon!
Lesson Prices: $65 (Private), $35/person (Semi-private), $25/person (small group: 3-4 people)
Book A Lesson with Tiki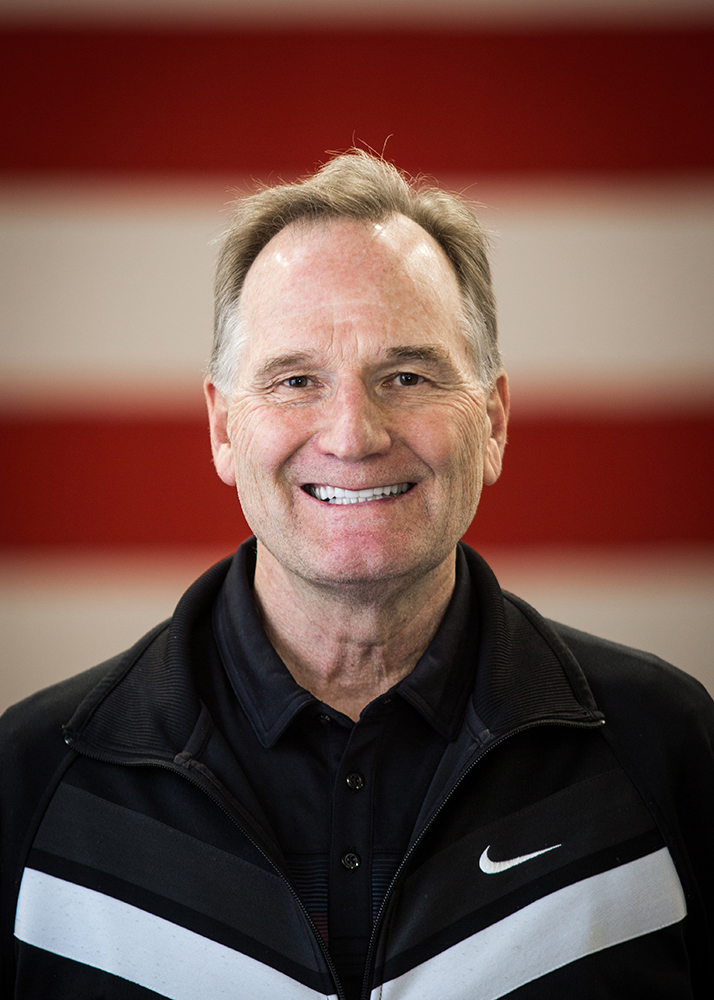 Bio Coming Soon!
Lesson prices: $50 (private), $25/person (semi-private), $20/person (small group: 3-4 people)
Book A Lesson with Mike