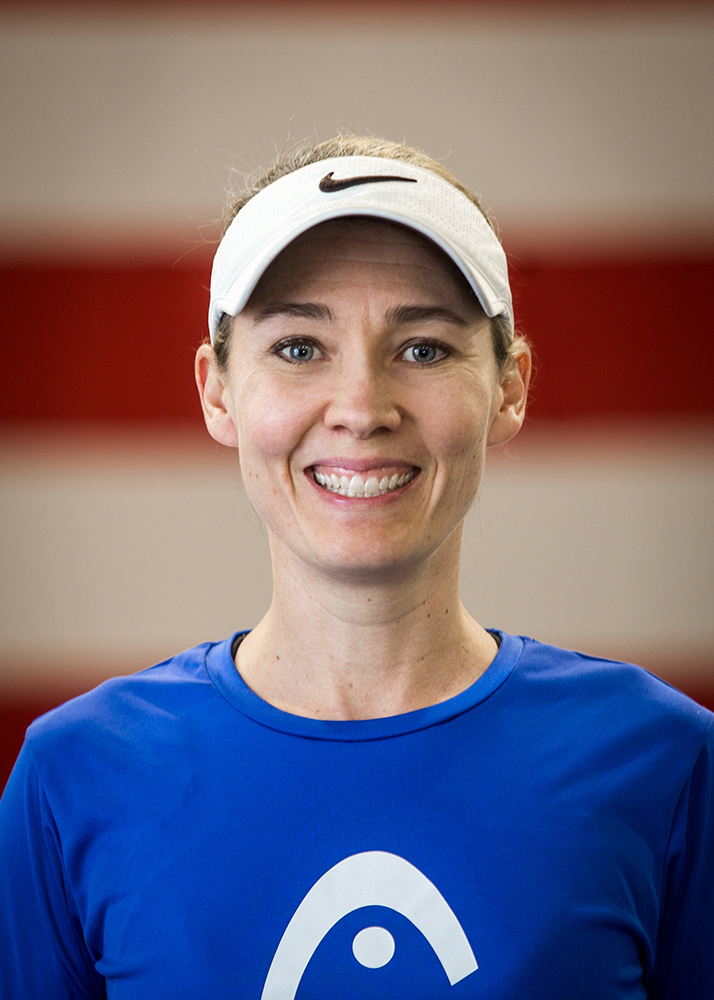 Suzee is a Certified PPR Pickleball Teaching Professional. She has played as 5.5 player all over the United States and Europe. Suzee is a US Open and USAPA Nationals Medalist. As a coach, Suzee teaches fundamental mechanics to promote balance and control from the non volley zone to the base line. She has great passion for the sport and loves seeing her students grow and succeed.
Lesson price: $85 Private, $45 semi private, $40 small group (3-4 players)
Book A Lesson with Suzee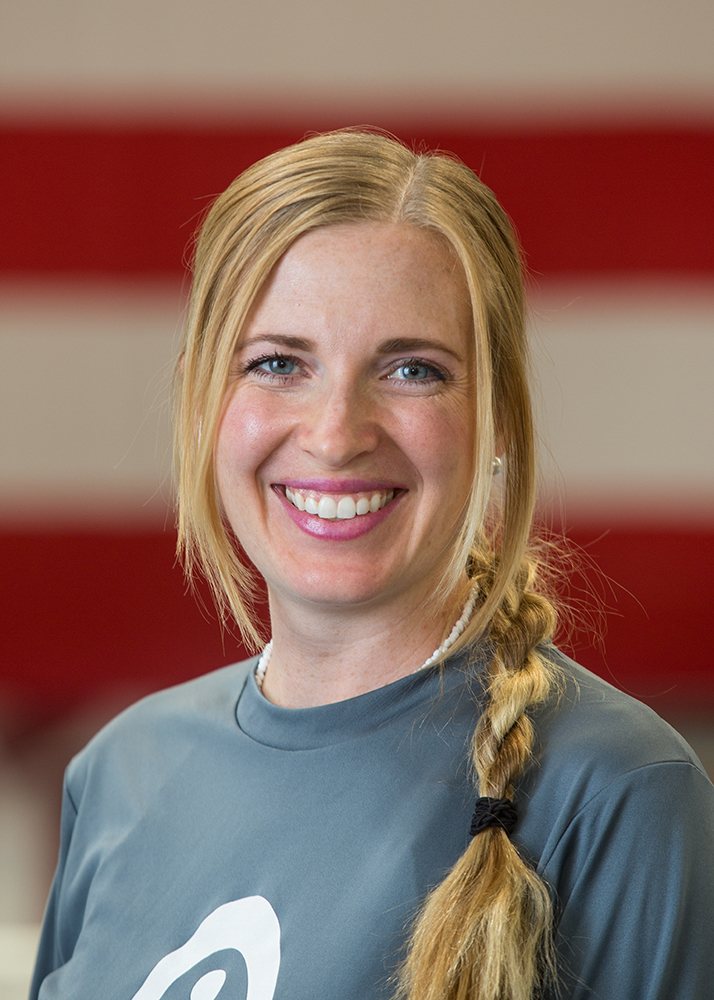 Jenny has been playing pickleball for 6 years. She has been a sponsored player for the past 4 years. Before Pickleball, Jenny played competitive tennis beginning at age 10, including 2 years of collegiate tennis at Utah State University. After a back injury made tennis more difficult, Jenny was stoked to find Pickleball. It is a sport that still allows her to compete at a high level without putting as much strain on her body. Plus it's a great activity for bringing family and friends together. She loves introducing others to Pickleball and helping them advance their game.
Lesson Prices: $65 (Private), $35/person (Semi-private), $25/person (small group: 3-4 people)
Book A Lesson with Jenny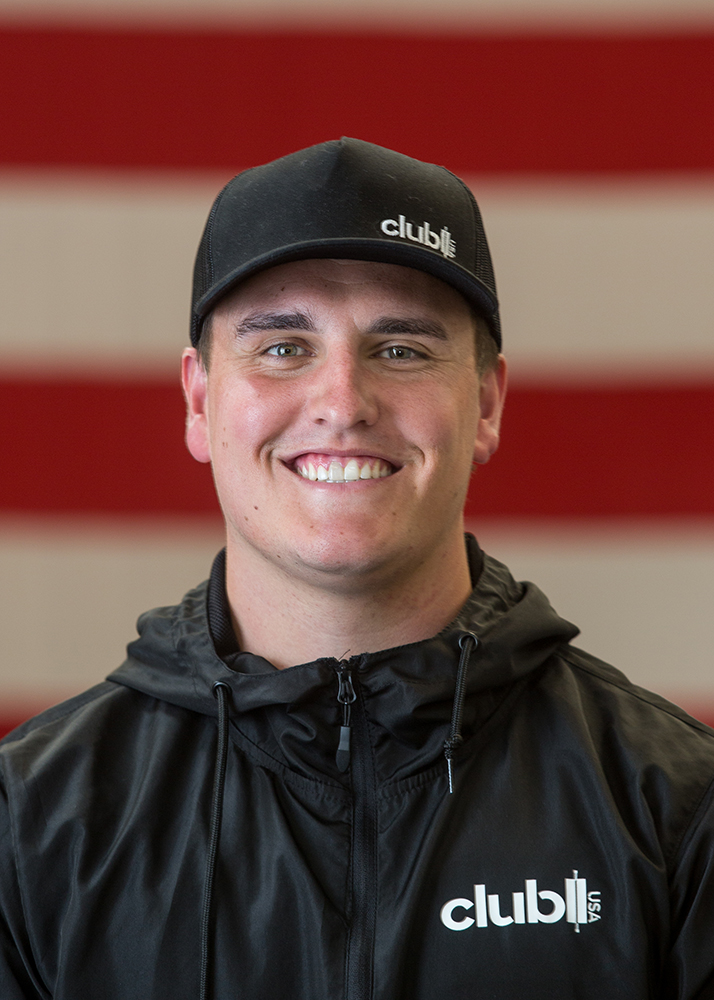 Bio Coming Soon
Lesson price: $50 Private, $30 semi private, $25 small group (3-4 players)
Book A Lesson with Rob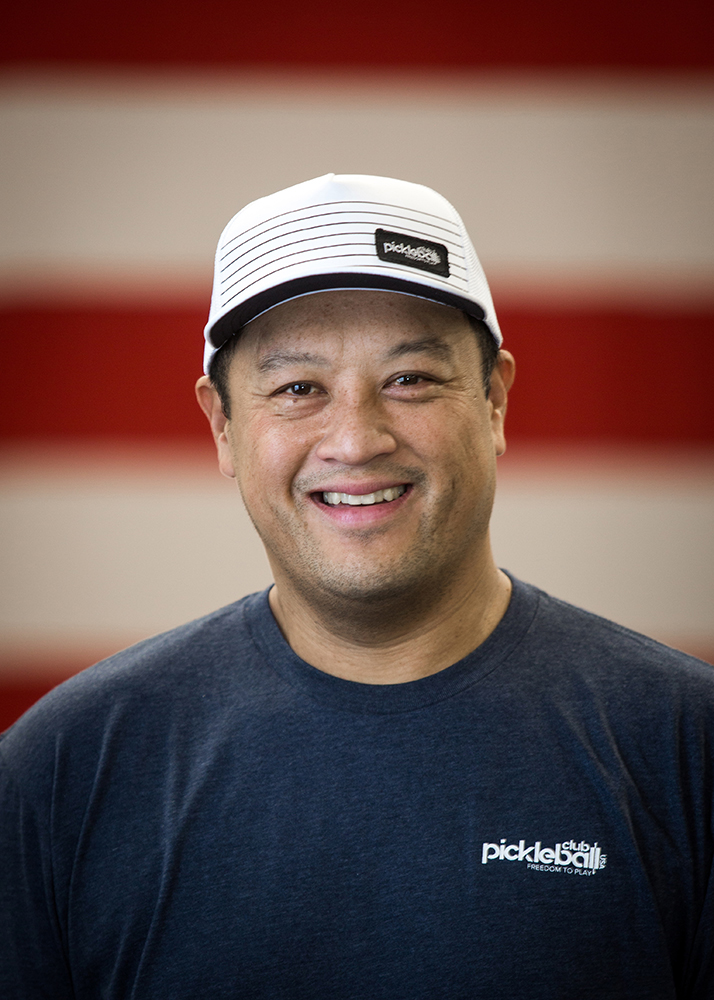 Cedric is a PPR Certified Coach. He comes from a vast sports background playing everything from Football, soccer, volleyball and table tennis. Cedric has a great passion for the game! His enthusiasm is contagious on court. He enjoys coaching junior players and beginner adults.
Lesson Prices: $50 (Private), $30/person (Semi-private), $20/person (small group: 3-4 people)
Book A Lesson with Cedric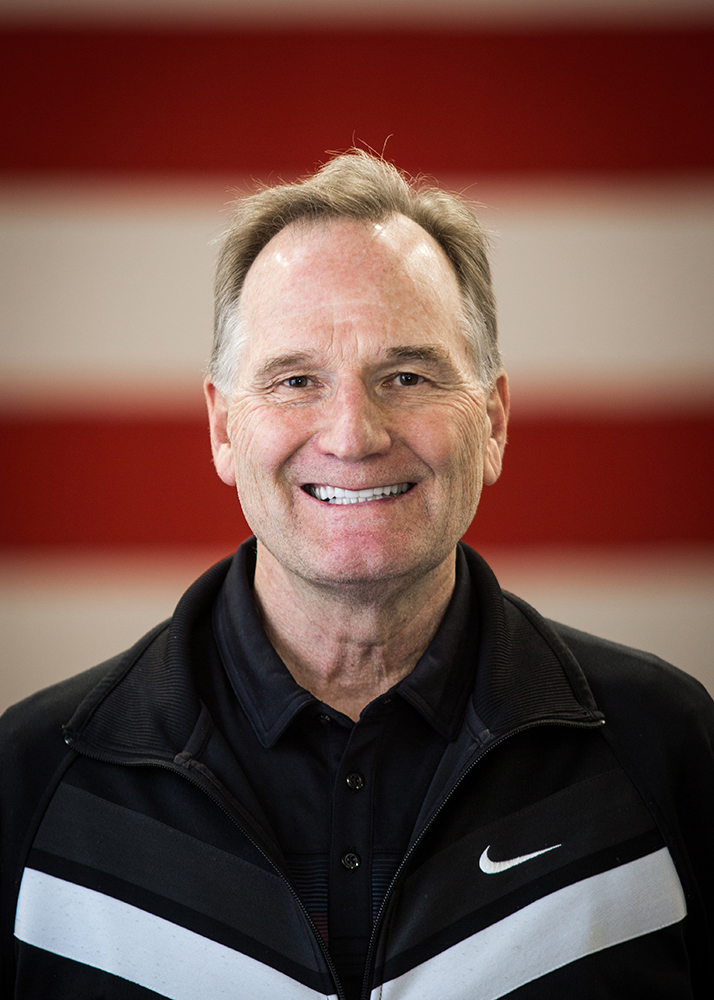 Bio Coming Soon!
Lesson prices: $50 (private), $25/person (semi-private), $20/person (small group: 3-4 people)
Book A Lesson with Mike